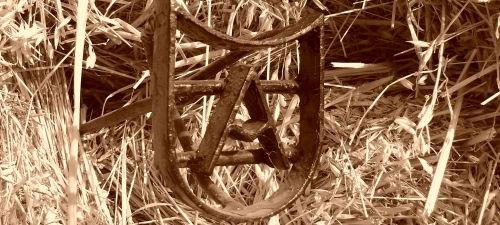 Horses for sale in Valladolid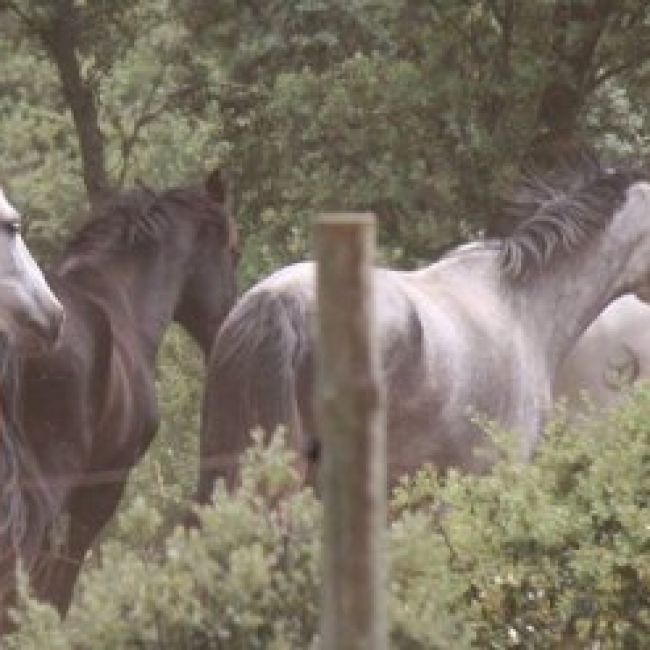 The YEGUADA DE LOS ALCORES was founded in 1992 by the Aguilar- Mateos family that bought a herd of bay fillies and a stallion from the Mrs. María Fernanda Escalera de la Escalera brand, adding also three bay mares of the Miura stud farm, two of the most prestigious stud farms in Spain of Spanish thoroughbred horses.
Subsequently, they acquired a larger herd of grey mares with a stallion of the D. Romero Benítez stud farm, as well as increasing the stud farm with Miura mares.
The Aguilar Mateos family placed all their efforts on a crossbreeding that has been highly successful, crossing Miura mares with the Romero Benítez stallion, achieving products of great beauty and functionality that continue the pureness of the Escalera and Romero Benítez lines.
At the YEGUADA LOS ALCORES we have obtained large-sized, beautiful and very functional animals. To prove this, our horses have been awarded many functionality absolute Champion awards in the various morpho-functional competitions we have attended. Some of these horses are: Elegido XXVII, Capitán XXVII, Harinero VIII, Genofonte, Deseo VI, Jaral and Adán II.
Since we started participating in the different morpho-functional competitions, there have been a number of mares and horses that have obtained the highest awards as champions of the breed. Highlights among them are Pirindola II, Turca III, Ícara XIX, Guasa III, Deseo VI, Capitán XXVII, Elegido XXVII…
We also have been awarded important prizes such as in Dressage such as the Young Horses Champion of Spain of Deseo VI, the first Spanish Thoroughbred Horse to win the championship in an open competition (Montenmedio 2001).
Likewise, 2007 was the first year in which we have run for the prize to best stud farm in the different competitions participated in, having been awarded 5 prizes to the best stud farm in Camponaraya (León), Salamanca, Zamora, Villarcayo (Burgos), and Equinoval the North-western Championship of Spain.
At present, we have livestock on sale both studs and mares and colts/fillies from 6 months old to 4 years old.